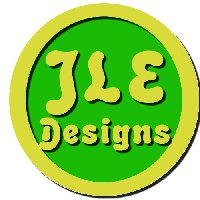 Shirts Available



Click here to see the designs available.

Adult
Adult tees are only available in white for the time being.
I have three different styles-
plain short-sleeved-$10.00
short-sleeved with a navy blue ring around the collar and arms-$13.00
plain long-sleeved-$15.00

Youth
Youth tees are available in stone green, light yellow, pale pink, and baby blue.
Sizes available are XS (2-4),S (6-8), M (10-12), L (14-16), and XL (18-20).
All youth tees are $10.00.
I am sorry to say that baby blue is not available in XL.

Toddler
Toddler sizes only come in pale yellow sweatshirts at this time.
Sizes are 2T, 3T, and 4T.
All Toddler shirts are $14.00

Infant
Infants tee shirts come in the following sizes and colors.
Baby blue tees only come in 6mo. and 24mo.
Pink tees only come in 12mo. and 24.mo.
Yellow tees only come in 18mo.
All infant tees are $10.00.

I apologize for the inconvenience of size and color limitations. I am only just starting out and have yet to form a solid inventory.

Click here to see the designs available.

If you are interested in placing an order, just e-mail me at doghouse@teleport.com
THANKS.